Make the best out of Ramadan by preparing your kitchen in advance. The less time you spend cooking, the more time you have for ibadah and spending time with family!
1. Organise ingredients
An organised kitchen sparks joy! It also help you get ready to whip out any dish at any time. It will also help you avoid wastage.
For raw ingredients - clean and store them somewhere visible to ensure you use them
For herbs and spices - label them accordingly and store them at a easy to reach area
For sauces and canned products - organise them by category and most used.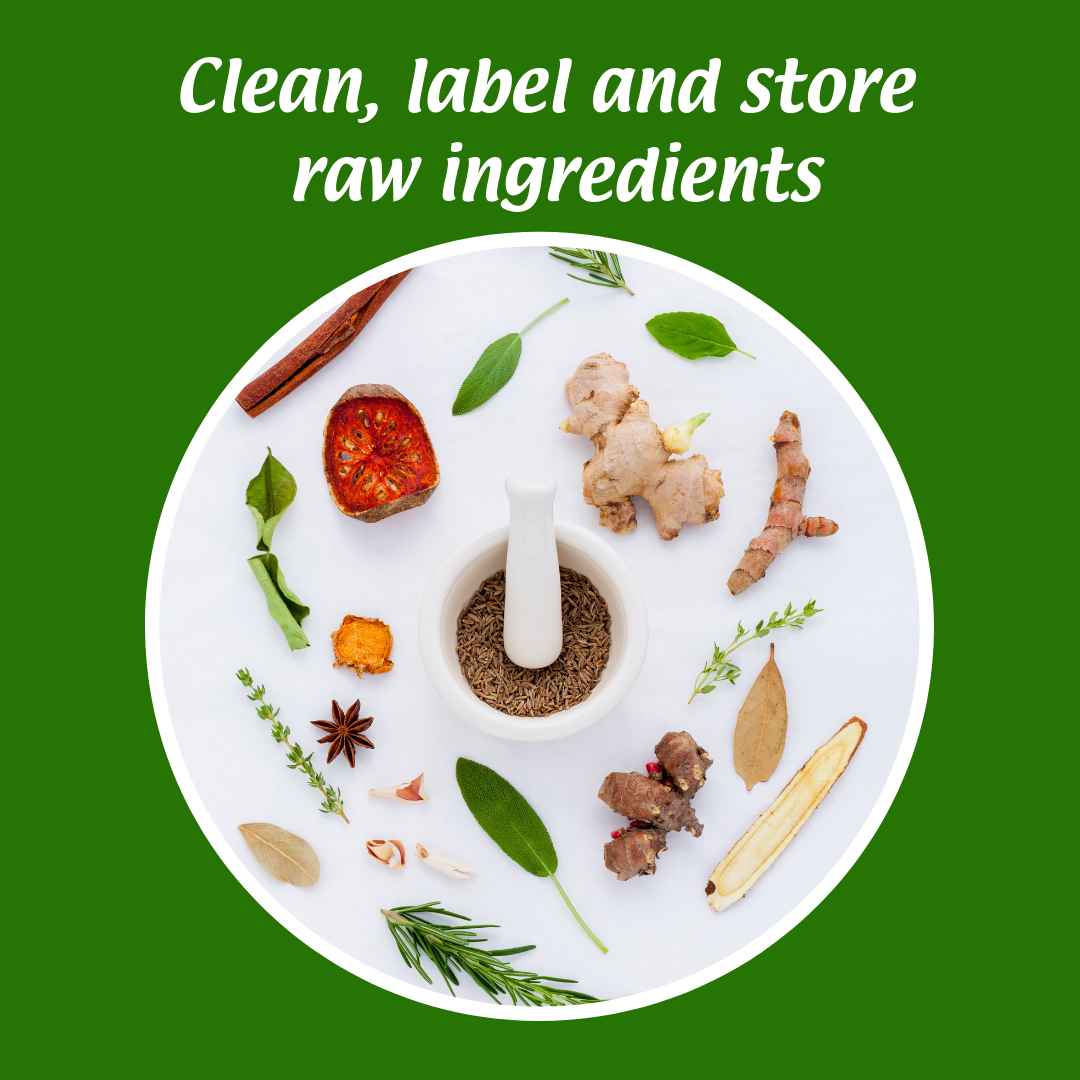 2. Plan your menu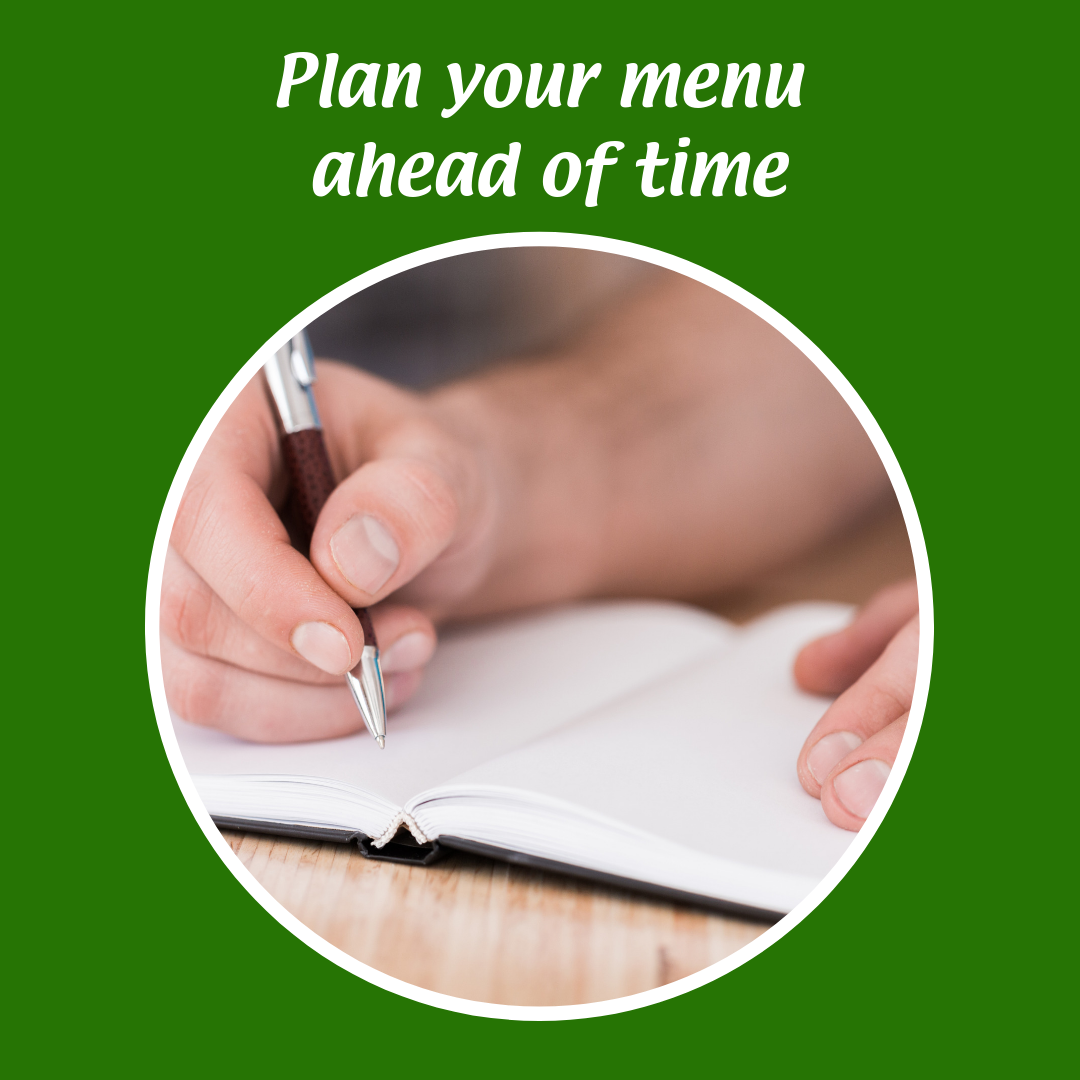 For Ramadan:
Have a list of what to cook for Sahur and Buka Puasa.
Note them down on a calendar and stick to preparing those meals.
Stick to easy meals. Make use of delicious and healthy ready to eat products such as Tuna which is rich in Omega 3 and protein!
For Raya:
Plan one week in advance the menu and estimate your guests to avoid wastage.
Some ingredients are rare and may need to be pre-ordered or to be bought in advance.
Stock up on essentials that can be used at any time such as Ayam Brand Sardines and Coconut Milk!
3. Buy in bulk
When you know your weekly menu, it makes it easier to have a shopping list.
Stock up on most commonly used ingredients such as rice, oil, spices.
Make sure to check the expiry dates and label them accordingly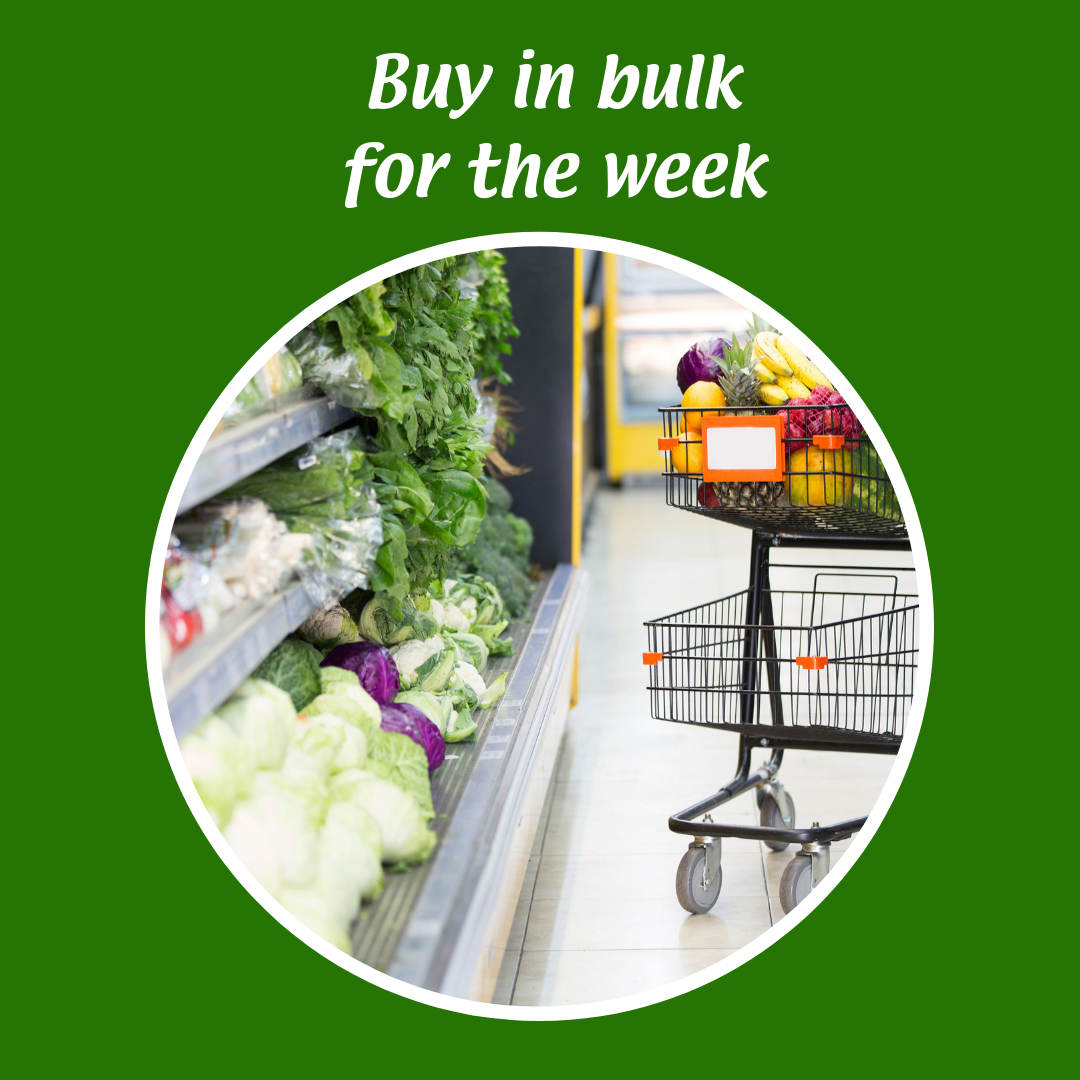 4. Good Habit: Wash as you cook!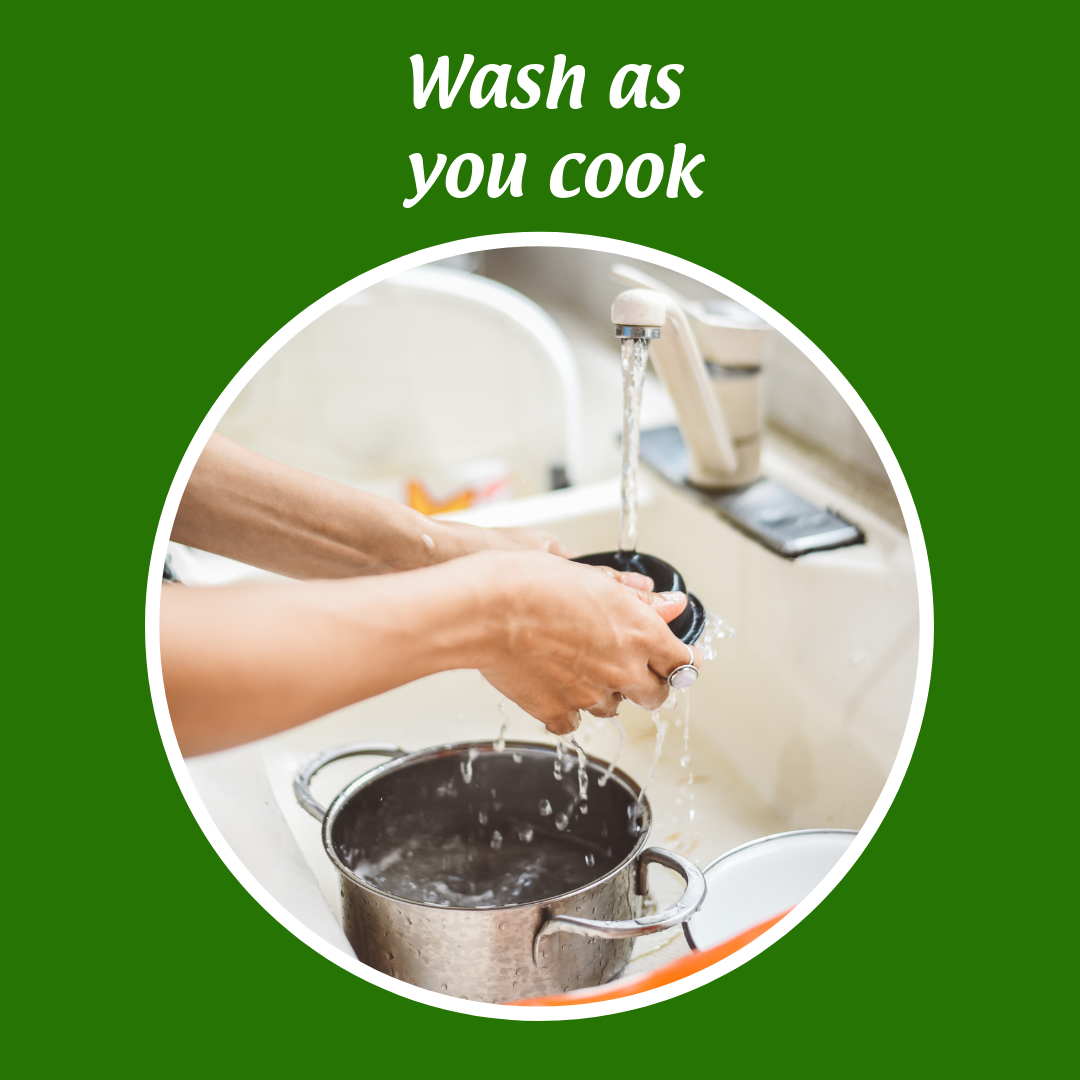 The least fun part of cooking is washing up but it doesn't have to be. When you clean as you cook, you will find that you have lesser mess and you can enjoy your hot dinner without worry!